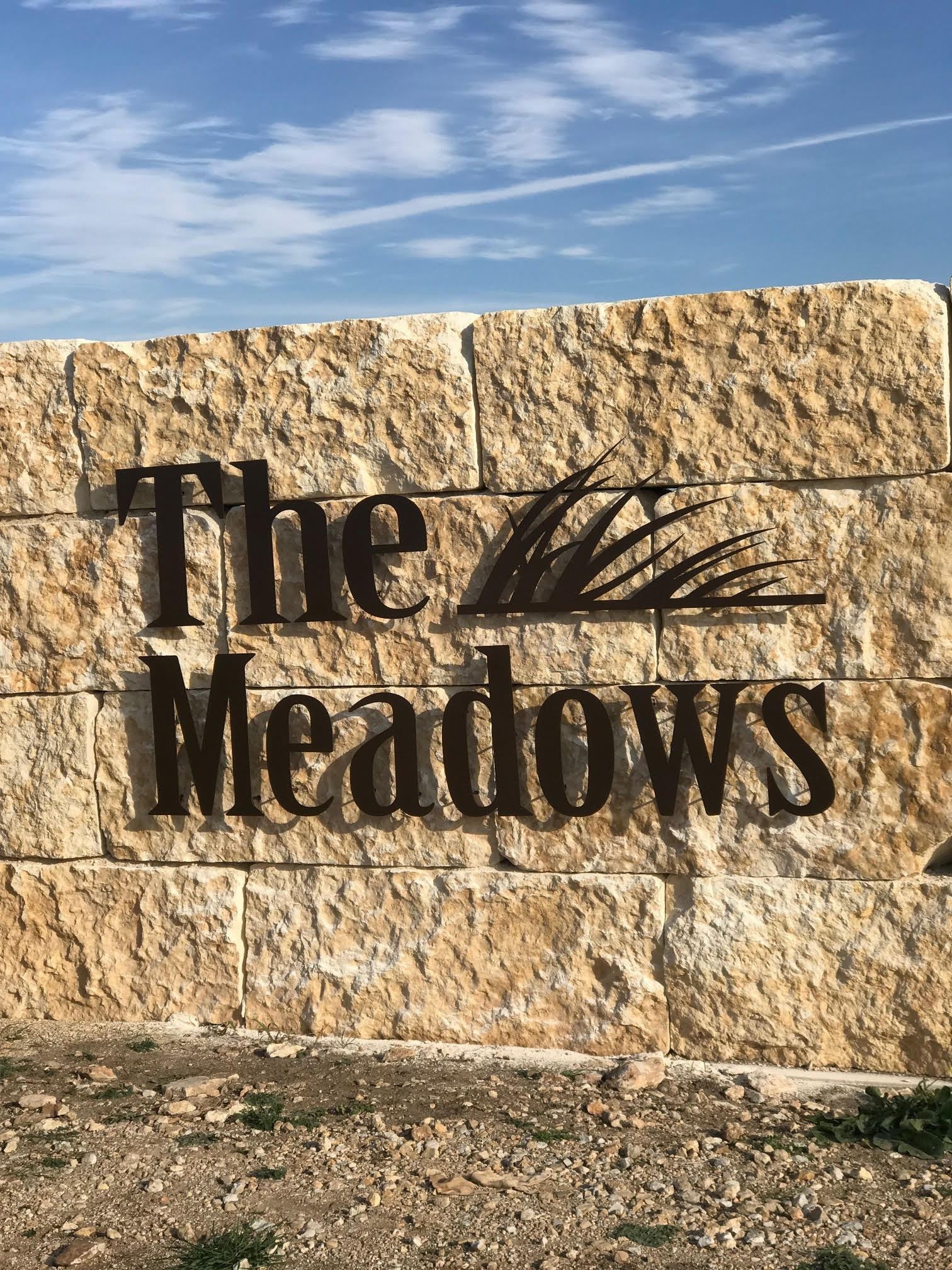 Custom Part Fabrication in Salado, TX
Cap-A-Bus Inc. is a custom part fabricator based in Salado, TX. We manufacture custom cab driver barriers that ensure the safety and security of drivers in a variety of sectors, particularly public transit drivers. Our barriers are manufactured with the highest-quality materials to provide optimum protection for your drivers.
Driver Barriers
We design and fabricate commercial driver barriers for businesses in Salado, Bartlett, Belton, Holland, and Jarrell, TX. Our safety shield, driver barriers and assault barriers are manufactured with high-quality stainless steel and 3/8-inch-thick polycarbonate and gas cylinders. The strength of these materials, combined with our innovative, enhanced design process make these barriers virtually indestructible. They're an excellent defense for public transit workers and other bus drivers who need reliable protection in order to carry out their job safely.
Assault Barriers
Our lockable assault barriers are DOT and NHTSA approved and have many customization options that can enhance safety, as well as driver comfort. Some of the options you can add to this barrier include, but aren't limited to: fans, a slider window and a non-draft speaker. All assault barriers are made with a single rotor latch, complying with FMVSS206 Standards. With automatic logic functions, a no lock-out feature and an override function that automatically unlocks the door when necessary, you can always rely on smooth operation.
Sneeze Guards
We also fabricate custom sneeze guards for drivers. In situations where you need a simple barrier without the reinforced protection of our assault barrier models, sneeze guards are an excellent option to ensure the health and safety of drivers.
Long-Lasting Barriers to Protect Drivers
Cap-A-Bus Inc. provides high-end protection for fleet drivers with innovative barriers that ensure a safe and convenient driving experience. Learn more about our auto repair and auto body repair or order your custom barrier today; contact us at 254-947-8226.